The KPS Summer Run 2021 is officially over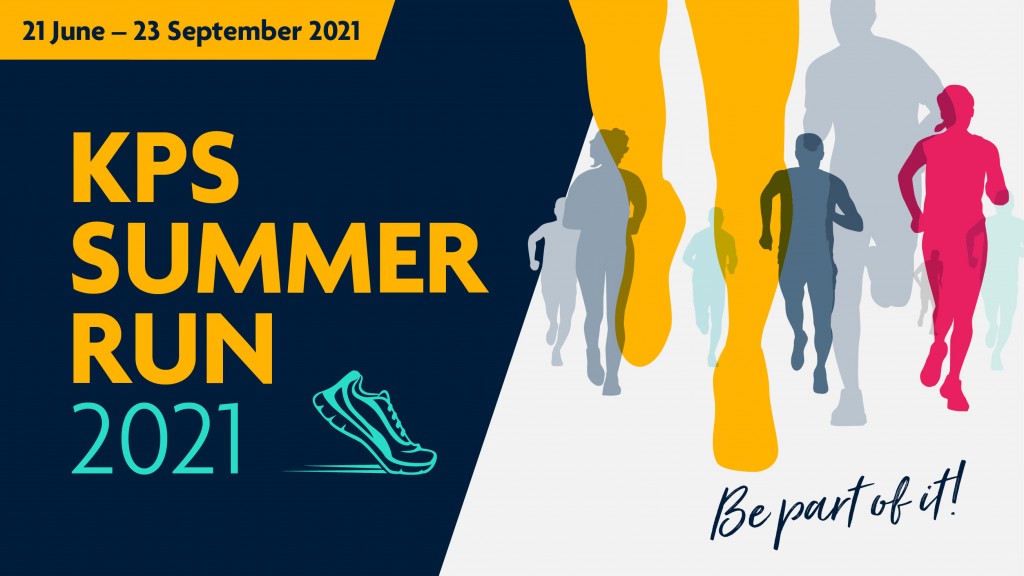 KPS SUMMER RUN 2021 – EVERY STEP COUNTS! RUNNING FOR KIDS IN NEED!
KPS SUMMER RUN 2021: Third attempt to run accross the world
The KPS team will again kick-off the traditional summer run this year – Start: June 21, End: September 23.
The KPS team will again kick-off the traditional summer run this year – as always on June 21st at 00:00 hours.
It is also very clear, that in times like these, help is needed even more than ever. So, whether we run, walk or hike – with every step we take we can help kids and young people in need. Like every year, we will equally divide and donate the money to charities and organizations in the largest KPS countries: Spain, Denmark, the UK, and Germany.
So, what is this year's goal?
Twice we set out to achieve this goal, twice we failed, and since all good things come in threes, we want to make it this year: To run around the world once. Can we manage the 40,075 kilometres ? 
What is special this year? 
We have prepared two challenges for you.
1st Challenge: If you manage to run at least 65 km, you will receive a KPS Summer Run T-shirt sponsored by our customer Marc O'Polo.
2nd Challenge: Post a picture of yourself in your KPS Summer Run T-Shirt on LinkedIn (Deadline: September 15), tag KPS AG and use the #KPSSummerRun2021. The picture with the most likes will receive a family picnic.
Who will receive the donations?
The money will go to the following organizations: SOS Kinderdorf (Germany), Børnecancerfonden (Denmark), JIGSAW4U (UK) and Associació de Familiars i Amics de Nens Oncològics de Catalunya (Spain).
Want to know more or comment? Write us: events@kps.com